A piece of toast and a cup of tea is the perfect accompaniment to this week's Social Media Round Up, which features news from Instagram, Google, Twitter and Spotify.
Instagram announces Instagram Direct
With what has been the biggest news in social media for the last few months, Instagram has announced Instagram Direct – a direct photo and video sharing service – which is a definite nod to the success of rivals Whatsapp and Snapchat. For a full overview of Instagram Direct we recomend this post from Instagram pros Nitrogram.

Youtube to offer streaming on all verified accounts
Last week Youtube announced that it will open up live streaming for all verified accounts. The move means that chosen artists will be able to stream live video to the web and also launch a Google+ Hangout on Air directly from the YouTube Live events manager.
Google+ launches ads with a twist
Last week Google+ announced that it will soon offer social ads, but with a very distinct twist – the ads will feature on Google's display network, rather than natively like Facebook and Twitter. It's an interesting proposition which may prove to be more beneficial for Google+ than any of its advertisers as it will be advertising Google+ posts outside of the Google+ network.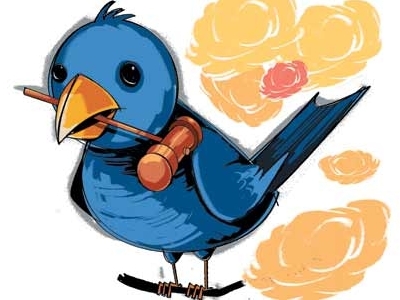 Twitter changes blocking functionality and then reverts back after negative feedback
Last week Twitter announced some fairly major changes to their blocking functionality, however within a few hours of making the changes they were completely rolled back due to negative feedback. The change eliminated the ability to truly block another user's account and instead, "blocked" users would just be muted or removed from your specific view.
Spotify announced on Wednesday that it's expanding its free streaming option to all devices. This means non-paying users can listen to individual tracks and albums of their choice using the Spotify app for iOS and Android tablets.